What is the Enterprise Program?
The Faceware Enterprise Program provides you with exclusive and unlimited access to our technologies, services, support, and development.
Stay ahead of the animation curve with site licenses to all of our facial mocap software, direct channels to our development team, and access to our new cloud processing services. But act quickly – space is limited!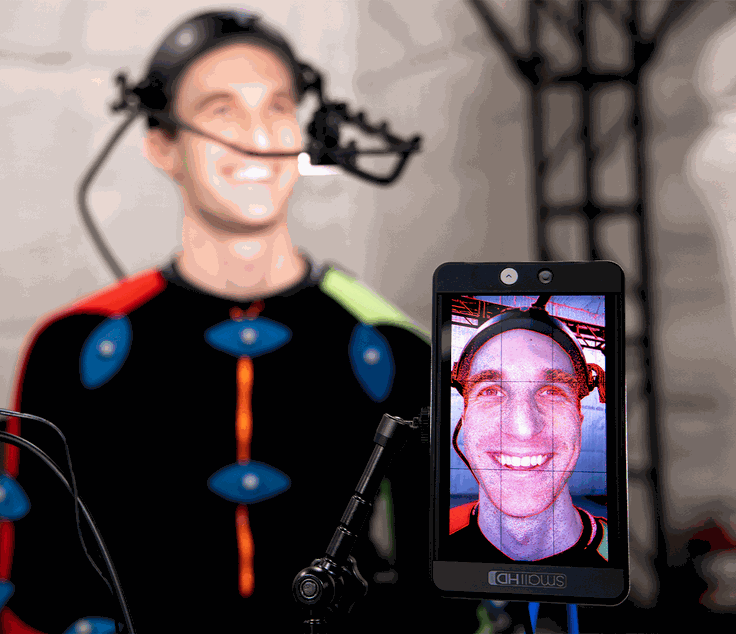 Program Includes:

• Access to our state-of-the-art cloud-based processing.
• Unlimited site licenses of our entire product suite.
• Access to our most advanced technology and roadmap.

• Unlimited access to all support channels and our enterprise community.

Cloud Processing
for the Heavy Lifting

For teams with large volumes of animation, our new cloud-based automated processing makes "tracking" a thing of the past. Simply upload your videos and get ready-to-use animation back in minutes.

Neural Network Technology
Leverage our latest tech for more accurate and life-like results.
Automated Processing
Manual tracking is a thing of the past. Get high-quality data in minutes.
Batch Upload Processing
Upload and process dozens of videos at a time and get your results quickly.
Improved tracking quality in virtually every scenario with Neural Network technology.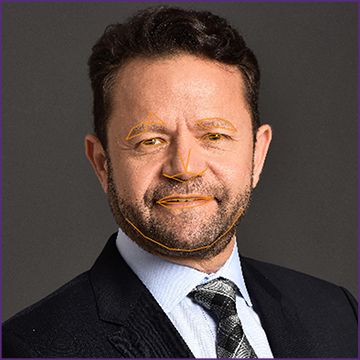 Nuanced Algorithms

Our data algorithms learn and adapt to subtle intricacies and nuance.
Characters have more refined motion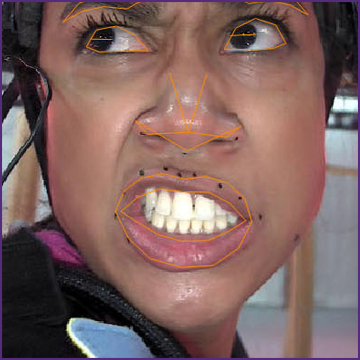 New Areas to Process

Additional facial landmarks now tracked like jawline and upper/lower teeth.
New motion leads to more convincing performances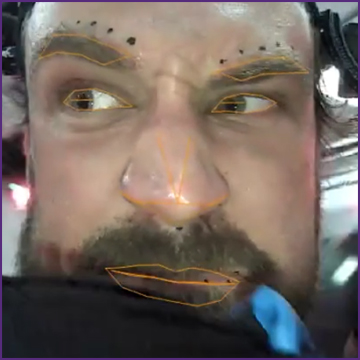 Occlusion Handling

Neural network handles intermittently visible areas' skin folds, lips rolls, etc.

Better understanding of what happens when we can't see something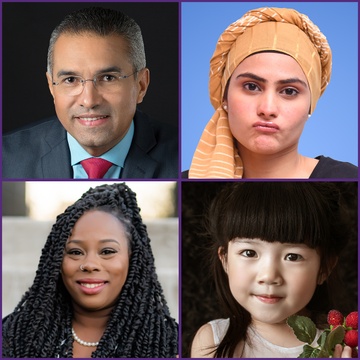 Increased Diversity

Optimized for diverse ethnicities, skin tones, facial hair patterns and ages.
All benefits apply to the total human population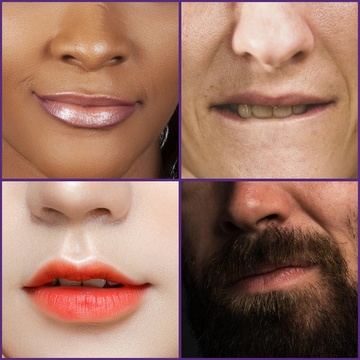 Non-Linear Relationships

Superior understanding of non-linear relationships like lip thickness and corners, beards, etc.
Different analysis of the most organic parts of a face and how they move
Cloud Processing Time

Faceware Cloud Processing is lightning fast compared to traditional workflows.
Unlimited Site Licenses

Get hassle-free access to our entire suite of real-time and non-real-time markerless facial mocap software:



Stay Ahead of the Industry
We'll set you up with the latest tools and technology from our development team with early access to builds, prototypes and final developed versions.
We'll also give you regular updates on our roadmap and opportunities to provide direct feedback to our product team.



Unrivaled Access and Support
Get access to our new on-demand support resources and communication channels.
As a member of the enterprise program, you'll also have access to the entire enterprise community as it grows, including our dedicated Discord channel.
Get Started

Space in the program is limited, so email us today for more information or to get started.
• 12-month Annual Site License with 6-month opt-out
• License includes unlimited Analyzer, Retargeter, Shepherd, and Studio seats
• Cloud Processing includes JSON and/or FWR output