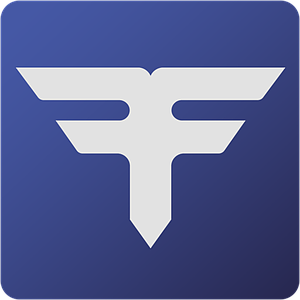 Retargeter 5
---
1 Annual License(s) of Retargeter 5 (Online Download)
12 Months of Support Included

---
RETARGETER 5
PROFESSIONAL FACIAL  ANIMATION SOFTWARE
Retargeter is high-quality production software that uses machine learning and deep learning to retarget facial motion from a tracked video onto a 3D Character. Retargeter integrates with the Autodesk tools you animate in currently: Maya, 3DS Max and MotionBuilder.
We know you need software that is easy to use, intuitive, and guaranteed to work every time. Retargeter's features take the stress out of keyframe changes and polishing. Data is applied very quickly so iterations are fast and efficient. Intelligent keyframe reduction (pruning), animation smoothing, a master timing tool, frame ranges, and several other features make working with your data very easy.

Retargeter Studio Plus versions enable you to easily share work across jobs for increased efficiency and automate your pipeline using command-line batch tools.
Retargeter operates with any character or rig. If you can keyframe it, Retargeter can drive it.

Teach Retargeter how you want your rig to work with a simple Character Setup process.

Load your Analyzer performance data and use a quick and intuitive Pose-based workflow to achieve realistic, high-quality animation.

Use Shared Pose Libraries to greatly increase consistency and speed. (Studio Plus only)

No time to lose? Use AutoSolve to automatically generate animation.

Automate the animation process with command-line access and batch commands. (Studio Plus only)
Say goodbye to complex rig requirements. The quality of your character is still extremely important, but with Retargeter you have flexibility in how you build it. Retargeter can set keys on any keyable attribute; allowing you to work with bones, joints, blendshapes, morph targets, custom deformers, etc. Once you set these attributes in character setup, you are ready to create amazing, realistic animations.
We believe that you shouldn't need to be an expert in machine learning to create animation, our products are designed by professional animators working in real productions.
Our tools are simple and easy to understand, yet fully featured and capable of performing extremely complex and believable facial animation.
LICENSE TYPES
Retargeter Studio Plus: Enables you to further improve animation quality, easily share work across jobs for increased efficiency, and automate your pipeline using command-line batch tools.
Retargeter Studio: Our base version, offers a great set of features that enable you to create high-quality facial animation.