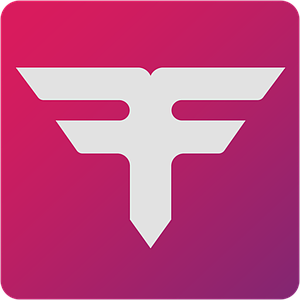 Shepherd 1
---
1 Annual License(s) of Shepherd 1 (Online Download)
12 Months of Support Included

---
Feature Set: Annual License

---
SHEPHERD 1
The facial motion capture command center
Shepherd combines all the integral features a face capture operator needs in one innovative and thoughtful app, giving you more time to focus on the things that really matter - like camera framing, talent performance and capture accuracy. 

Integrating with the industry's leading Mocap Systems, Shepherd allows your body and face capture systems to be combined into one streamlined system. Now you can simultaneously trigger face capture with body capture, and ensure the continuity of capture names. Shepherd creates a more unified, succinct and automated motion capture process.
An unlimited number of face recording devices can be added to Shepherd (including your witness cameras), giving you one modern interface to control recording, playback, see device info and health, timecode input, and view clips across all of your devices. Save both time and money while Shepherd works hard, and you work smart.
With Shepherd, there's no need to pull the hard drive from your digital recording device or access the built-in AJA web interface to transfer recorded clips. With a couple of clicks, you can transfer a single clip, multiple clips, or all the clips across all of your devices remotely. You can even create a handy document detailing clip information that can be used for review, editorial, or to support an existing Faceware Batch Pipeline.
With less to micromanage, Shepherd gives you the freedom to work faster and more effectively.
Visit our website to learn more about Shepherd and start a free trial!